Dr. Robert
Nishime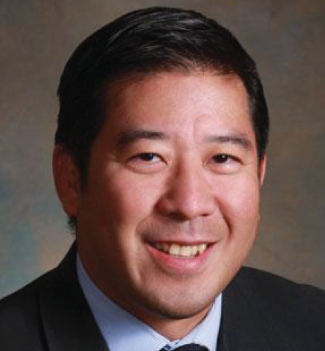 Dr. Robert Nishime
---
"Today, Dr. Nishime serves as Head Team Physician for USA Judo and San Jose State Judo."
---
---
---
Robert S. Nishime, MD is a board-certified Family Medicine and Sports Medicine physician who has been practicing in San Jose for over fifteen years. He has an established patient base which includes family members of all ages and athletes of all levels.
Born and raised in Chicago, Illinois, Dr. Bob completed his undergraduate college education at Northwestern University and attended Medical School at Rush Medical College. After receiving his M.D., Dr. Nishime completed the Family Practice Residency program in Chicago and then moved to San Jose where he completed the Stanford-Affiliated San Jose Sports Medicine Fellowship.
Today, Dr. Nishime serves as Head Team Physician for USA Judo and San Jose State Judo. He is a pioneer in the field of combat sports medicine. He serves as a Team Physician for American Kick-Boxing Academy with its multiple UFC champions, and all San Jose State University team sports. Dr. Nishime also chairs the USA Judo Sports Medicine Committee and is the medical director for San Jose State University's athletic training education program.
An avid family man, when he's not treating patients and athletes, you're likely to find Dr. Nishime on the sidelines of his kids' sporting events or driving around the Bay Area to their various tournaments. He also trains elite judo athletes including Olympians and was himself a judo national team member in his youth. He is a cook, artist, and fitness enthusiast. Dr. Bob has many interests but foremost he is a proponent of quality medical care and is interested in improving your well-being.
---