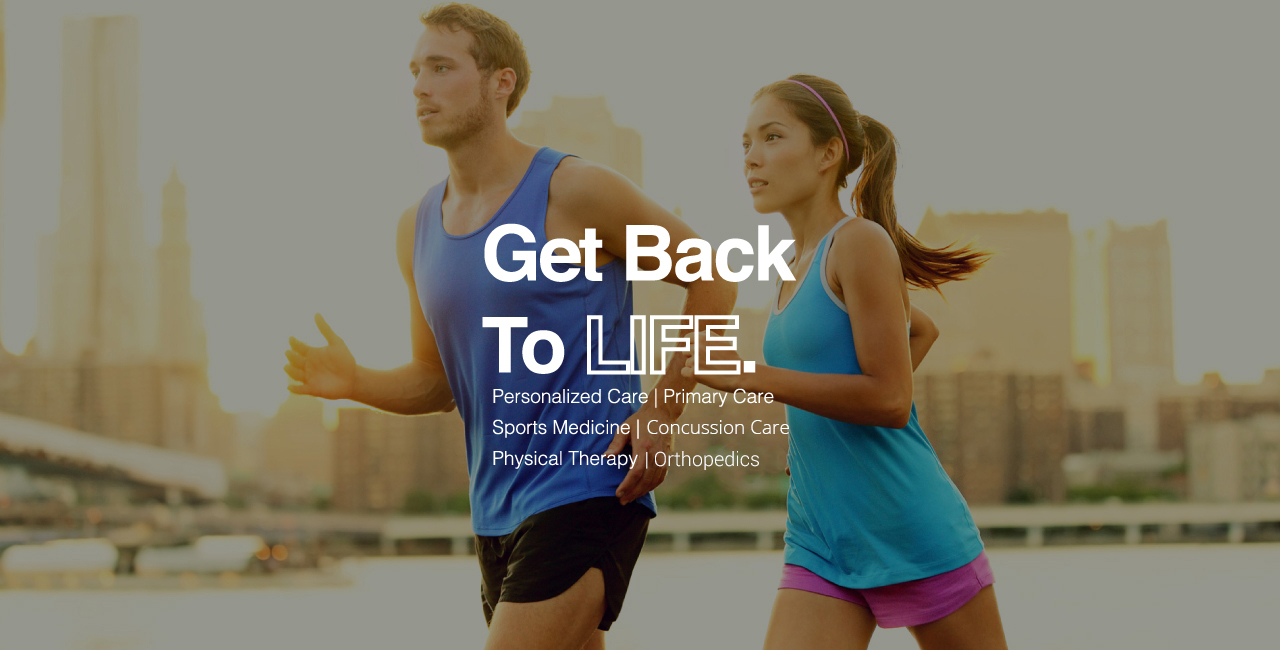 For our patients' safety, the safety of the community and our staff, West Coast Sports Institute now offers Telehealth via phone and/or video. Please call our office at 408.293.7767 with any questions or scheduling needs.
Santa Clara Office
Monday-Friday 8:30 – 5 PM
San Francisco Office
Monday-Friday 7-4 PM

Our Winchester location has moved! Our new address is 900 Lafayette Street, Suite 105, Santa Clara, CA 95050.
West Coast Sports Institute
FORMERLY known as South Bay Sports & Preventive Medicine Associates, Inc. (SBSPMA)





Check to see what hours work best for you. Some doctors are here early morning and late afternoon.
Book An Appointment
---
---
Physical Therapy
Rehabilitate Your Body
---
---
Learn More
Optimizing
Healthcare

We have a team of experienced,
board-certified physicians, medical assistants, therapists, and admin staff dedicated to bringing optimal healthcare to our present and future patients. We strive everyday to be an outstanding medical care practice and enjoyable workplace.
Our Team
---
Patient
Dedication
We endeavor everyday to serve the needs of all patients. Whether you are a weekend runner or tennis player, a professional athlete, or an adult or child with primary medical issues, we are here to support your healthcare needs. Healthy client relationships have been a key cornerstone to our practice.
Our History
---
Personalized
Evaluations

Our therapists provide personal evaluations. Injury or trauma to joints and bones or chronic medical issues can severely impact daily life. Our first goal is to ensure our patients' good health. This allows them to enjoy an active, optimum lifestyle, helping to keep you healthy for a lifetime.
Personalized Care
A Team Of Trained Professionals | As Used By:

SF Giants | SF 49ers| Santa Clara University | Local High Schools & Clubs | +
---
Travel
Medicine
Clinic
Exclusive Travel Services | Travel Medications
Travel Vaccinations | Disease Consultations | More
---
---
Front Desk Tel:
(408) 293-776734>

Personal Care Members:
(408) 625-7393
Santa Clara Office
900 Lafayette Street, Suite 105, Santa Clara, CA 95050
San Francisco Office
2250 Hayes St. Suite 208, San Francisco, CA 94117