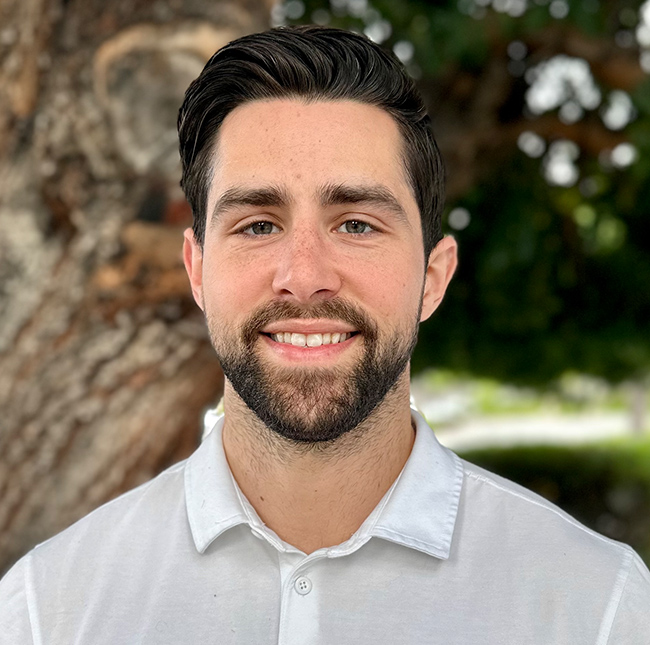 Michael Swienton, DPT
Originally from upstate New York, Michael developed a passion for sports at a young age. This led him to pursue a career in physical therapy, with the goal of helping athletes and active individuals recover from injuries and reach their full potential.
After graduating with his Doctorate of Physical Therapy from the University at Buffalo, he decided to make a change and moved out to California. There, he has continued to grow his career and help patients achieve their physical goals.
Throughout his academic and professional career, he has remained dedicated to improving the orthopedic experience in healthcare. He believes that every patient deserves access to the best possible care, and he works tirelessly to ensure that his patients receive personalized, evidence-based treatment plans that meet their unique needs.
When Michael is not working with patients, he can often be found on the golf course, mountain biking trails, or working out at the gym. He believes that staying active is essential to a healthy lifestyle, and he enjoys sharing that passion with others.