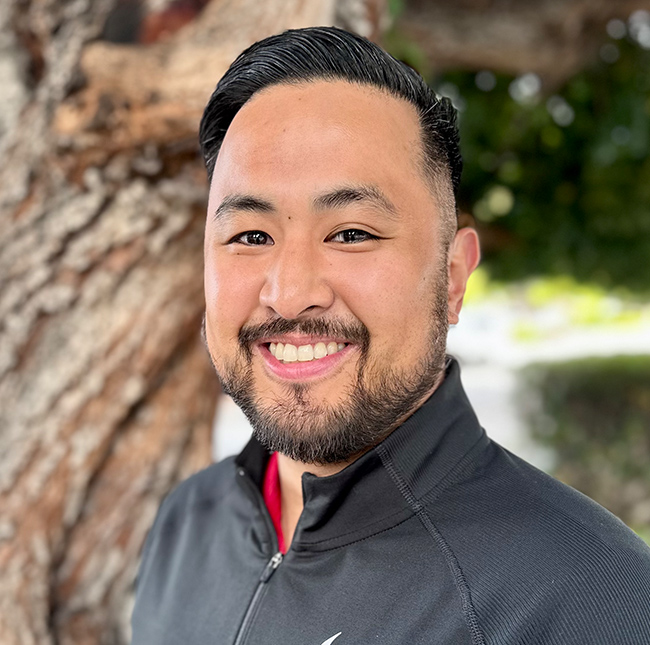 Mark Quan-Tong, DPT
An East Bay Area native, Mark completed his undergrad studies at Sacramento State and obtained his Doctorate of Physical Therapy at the University of St. Augustine in San Marcos, CA where he established a strong foundation in manual therapy techniques.
Mark is certified in Myofascial Decompression and utilizes an evidenced based practice approach when treating all of his patients to ensure they are receiving the best proven care. He enjoys working with weekend warriors and competitive student athletes but is passionate about every population and each individual's unique background. Mark remains determined to guide his patients through each of their journeys and works diligently with them to accomplish their desired goals. Outside of the PT world, Mark is a loyal Bay Area sports fan (Go
Giants/Dubs/Niners!), enjoys working out, and shanking golf balls out on the course. He is also a big foodie, loves to travel, and hangs out with his dog, Benjie.